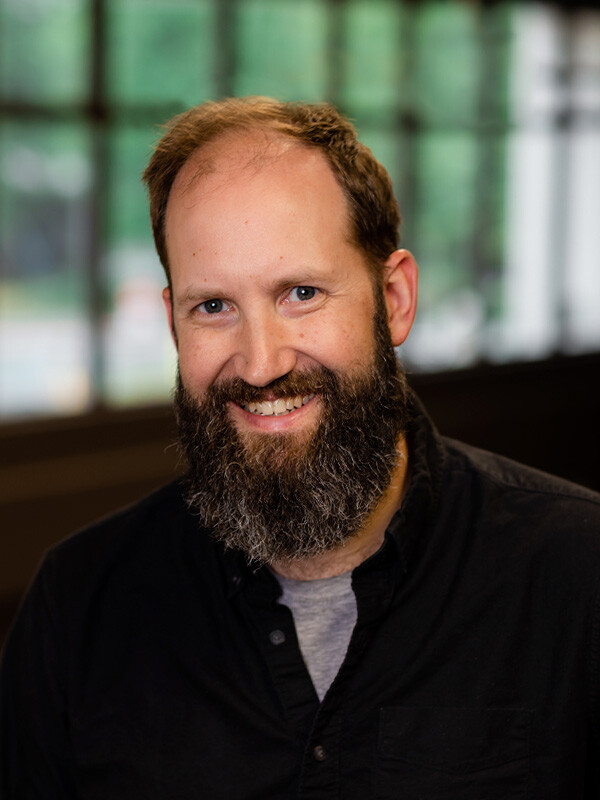 Nathan Schneider
Worship Pastor • Old Testament Class
Th.M. Old Testament (The Master's Seminary, 2013)
M.Div Pastoral Ministry (The Master's Seminary, 2011)
B.M Piano Performance (University of Alaska Fairbanks, 2005)
Nathan moved to Fairbanks, AK as a teenager in 1999 where he graduated high school and went on to study music at UAF, graduating in 2005 with a B.M. in piano performance. While serving as a Jr. High ministry intern at his local church, Nathan began to sense God's call on his life to full-time pastoral ministry. He spent five years in Los Angeles, CA studying at The Master's Seminary (TMS) where he earned a Master of Divinity in pastoral ministry and a Master of Theology in Old Testament.
Nathan then moved back to Alaska and settled in Anchorage where he served for a year as a Bible teacher at Grace Christian School before joining the AGC pastoral staff in 2013. In addition to his primary role leading music and worship on Sundays, Nathan teaches a Sunday morning fellowship group and oversees the technology and media aspects of AGC's ministry. Nathan recently began teaching Hebrew grammar as an adjunct professor for The Master's Seminary Alaska distance location.
Nathan met his wife Natasha at their church in Fairbanks and were married in North Pole, AK in 2008. They have four children: Desmond, Weston, Thatcher, and Magnolia.