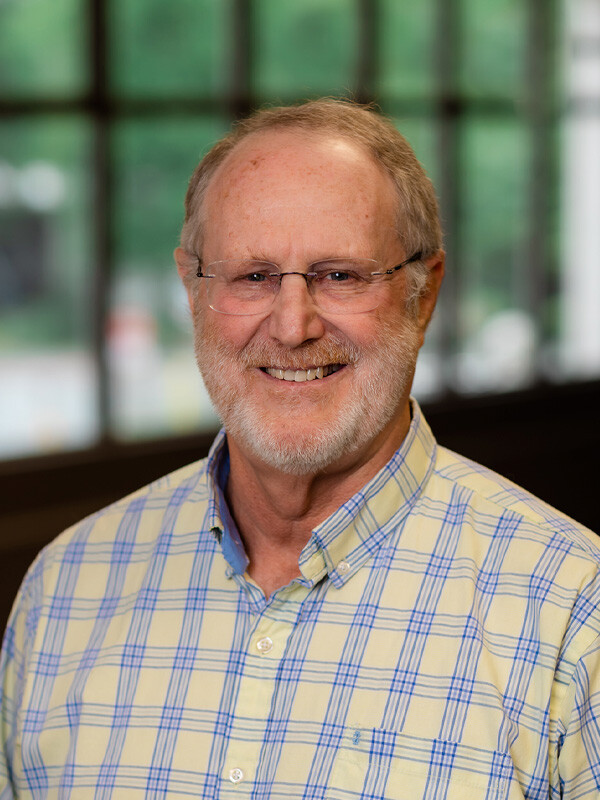 Steve Hatter
Executive Pastor • Sound Doctrine Class
M.S. Project Management (University of Alaska, 2010)
M.S. National Security Policy (The United States Naval War College, 2000)
M.A. Political Science (Troy University, 1990)
B.S. Business Administration (Vanderbilt University, 1980)
**Currently enrolled in The Master's Seminary, Alaska Distance Location, pursuing M.Div.
Steve is a retired US Air Force Colonel and career fighter pilot. He and his wife Cynthia chose to retire from the military and settle in Anchorage so they could finish raising their 5 children in Alaska, which proved their favorite duty station over a series of twelve moves in twenty-six years. The major reason why Anchorage Alaska proved best was the solid teaching and fellowship at Anchorage Grace Church, along with the opportunity for all five kids to attend—and eventually graduate from—Grace Christian School.
After retiring from the military in 2006, Steve did contract and consulting work, and served the State of Alaska as a Deputy Commissioner within the Department of Transportation and Public Facilities. From 2005-2018, Steve served as a lay elder on the Anchorage Grace Church Elder Board.
Now, Steve is the Executive Pastor for Anchorage Grace Church. He joined the pastoral staff in January of 2018 and is working towards a Master of Divinity degree as he answers his pastoral call to teach and preach God's Word in this later phase of his life. Steve's gift is his ability to apply his career training and experiences in leading and administrating the complexities of our church and school enterprise.
Steve met his wife, Cynthia, at college in Nashville, Tennessee. They recently celebrated their 40th wedding anniversary in March 2022. Their five children—Drew, Scott, Caitlin, Matthew, and Amy—are serving Christ as adults and are also now producing some grandchildren, which is a marvelous blessing to Steve and Cynthia!