Our goal is to glorify God by assisting parents in the calling of children to faith and repentance, and equipping them in the service of Jesus Christ.
Sundays
9:00AM | Equipping Hour
Nursery (Room 109)
Nursing Moms (Room 110)
2-3 Years (Room 108)
4 Years – Kindergarten (Room 145)
1st – 2nd Grade (Room 112)
3rd – 4th Grade (Room 114)
5th – 6th Grade (Room 116)
10:30AM | Worship service
Nursery (Room 109)
Nursing Moms (Room 110)
2-3 Years (Room 108)
4 Years – Kindergarten (Room 143)
1st – 4th Grade (Chapel)*
*kids 1st-4th grades stay with their parents during the music portion of the worship service and then dismiss to the chapel after the 5th song for Kids Worship.
Wednesdays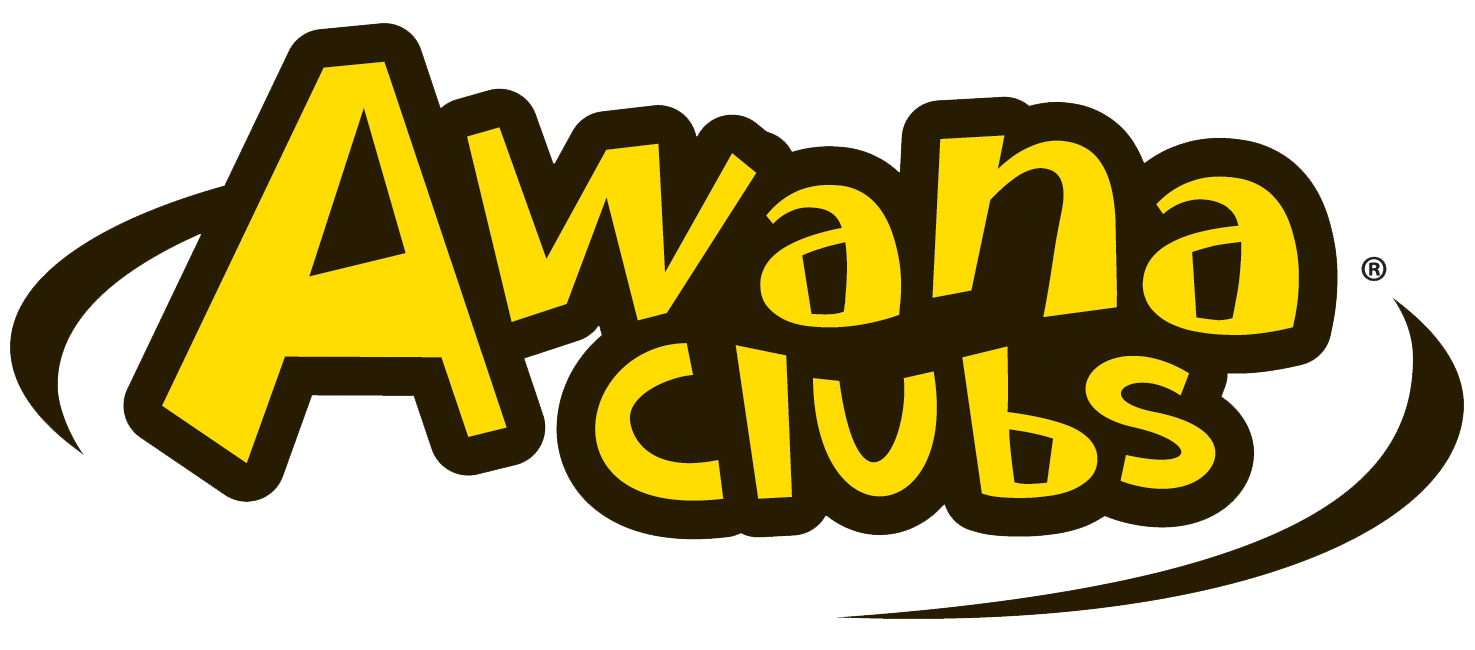 6:15-8:00PM | AWANA Kids Club
Ages 3 Years – 6th Grade
$40 for First Child
$35 for Siblings
Download our AWANA Club Calendar-Brochure for 2019-2020
Your first sunday morning visit
Here's what to expect when visiting AGC Kids for the first time:
First, visit the welcome desk in the main lobby. There, we'll meet your family, check your child into our system, and then one of our volunteers will help you find your child's classroom.
Upon checking in for the first time, we will ask for the following personal information (NOTE: we value your privacy and will not share this information with anyone):
Parent/guardian name(s)
Child's name
Child's birthday
Home address
Phone number
Any special instructions (allergies, special needs) for your child
How sunday check-in works
Before Service
After your initial visit, the check-in process is quick and simple, and you can check-in your child at any of our available kiosks located in the Kids Ministry hallway. Simply type in the last four digits of the phone number you provided during your first visit, find your children's names and select the service times you plan to attend. A name tag will print out for each child you are checking in, along with a tag portion for you to keep. Your child will need to wear the name tag portion while you hold on the matching tag. If you are checking your child into nursery, you will receive a pager in case we need to contact you during the service.
Between Services
Classes meet for all ages during 9AM Equipping Hour. If you child is 4 years old or younger, they will stay in their classroom between services. If your child is 5 years or older, then they will join you for the music portion of the Worship Service. Once the sermon begins, they can head to the chapel for Kids Worship.
After Service
After the service is complete, you can return to your child's classroom and show your tag in order for your child to be released back to you.
Biblical Teaching
Kids ministry uses LifeWay's acclaimed The Gospel Project curriculum.
As an extension of our teaching ministry, all our teachers are committed to Bible exposition. Student ministry curriculum varies between topics and books of the Bible.